Growing up in Malta surrounded by the Mediterranean Sea, Kurt Arrigo's lifelong passions for the ocean and photography developed from a young age. Merging his spirit of adventure with his passion for sailing and scuba diving, he quickly gained a reputation as a distinguished underwater and marine photographer.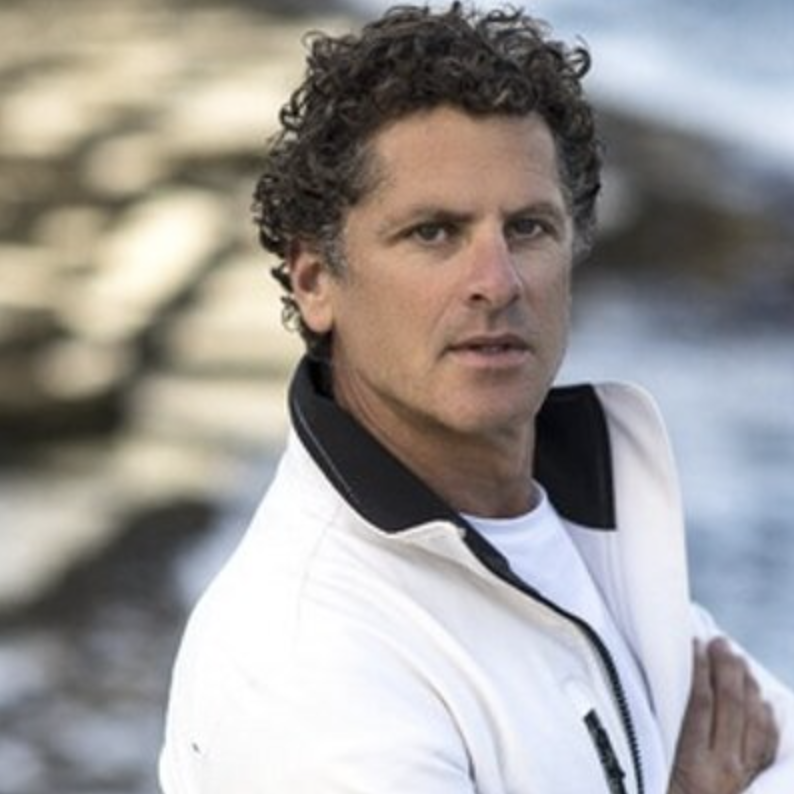 A commission to document the 1992 America's Cup catapulted him onto the global stage, and heralded the start of a path that would see Kurt also become one of the world's most eminent yachting and sports photographers.
From the Mediterranean to the Galapagos, to the Himalayas, remote South Pacific, and icy waters of Norway, Kurt's majestic images capture the world's natural beauty from above and below the ocean's surface. As a commercial photographer, he is in his element documenting international sporting events and working for prestigious global brands and clients, from Rolex, HSBC, Nautor Swan and BBC Productions. With a career in visual storytelling spanning over 30 years, Kurt's professional accolades include the title of official photographer for Rolex Yachting Events covering yearly events for the past 18 years, such as the Rolex Sydney Hobart Yacht Race, the Rolex Fastnet Race, TP World Championships, Maxi Worlds and the Rolex Middlesea Race. Kurts passion for underwater photography won him the honour of his underwater images being featured on the walls of the Rolex Oscars Green Room for the 2019 Perpetual Planet Campaign.
He won the competition for Yacht Racing Image of the Year (2012) for his image from the Rolex Volcano Race in Capri 2012. Kurt has also worked in the Movie Industry, shooting stills for Helen of Troy ( 2003), A different Loyalty ( 2003) ,Troy ( 2004), Dove Keepers (2014) with the likes of Sharon Stone, Rupert Everett and Rufus Seawell. His images appear in leading publications around the world, and his work is the subject of three books, one of which was gifted by Malta to HRH Queen Elizabeth II in honour of the 2005 Commonwealth Heads of Government Meeting.
Kurt remains based in Malta, where he lives with his wife and two daughters. He spends his leisure time diving, sailing, biking, running and swimming, and supports charitable organisations focused on marine conservation.
Exhibitions
The Kurt Arrigo Collection, Rolex, Valletta, Malta (2019-20) 
The Oscars Green Room, Kodak Building, 91st Academy Awards, Los Angeles (2019)
Books
Malta: A Coastal Journey 2005;
Grand Harbour Malta 2011; – Miranda Publishers
Malta Maritime 2014. – Miranda Publishers
Awards
Yacht Racing Image of the Year (2012),
Communication Arts Photography Annual (1997)
Underwater Red Sea Photographic Competition (1995)